Ready set, go, sew! Sew what! I love sewing sew sew much! So what can I sew for you?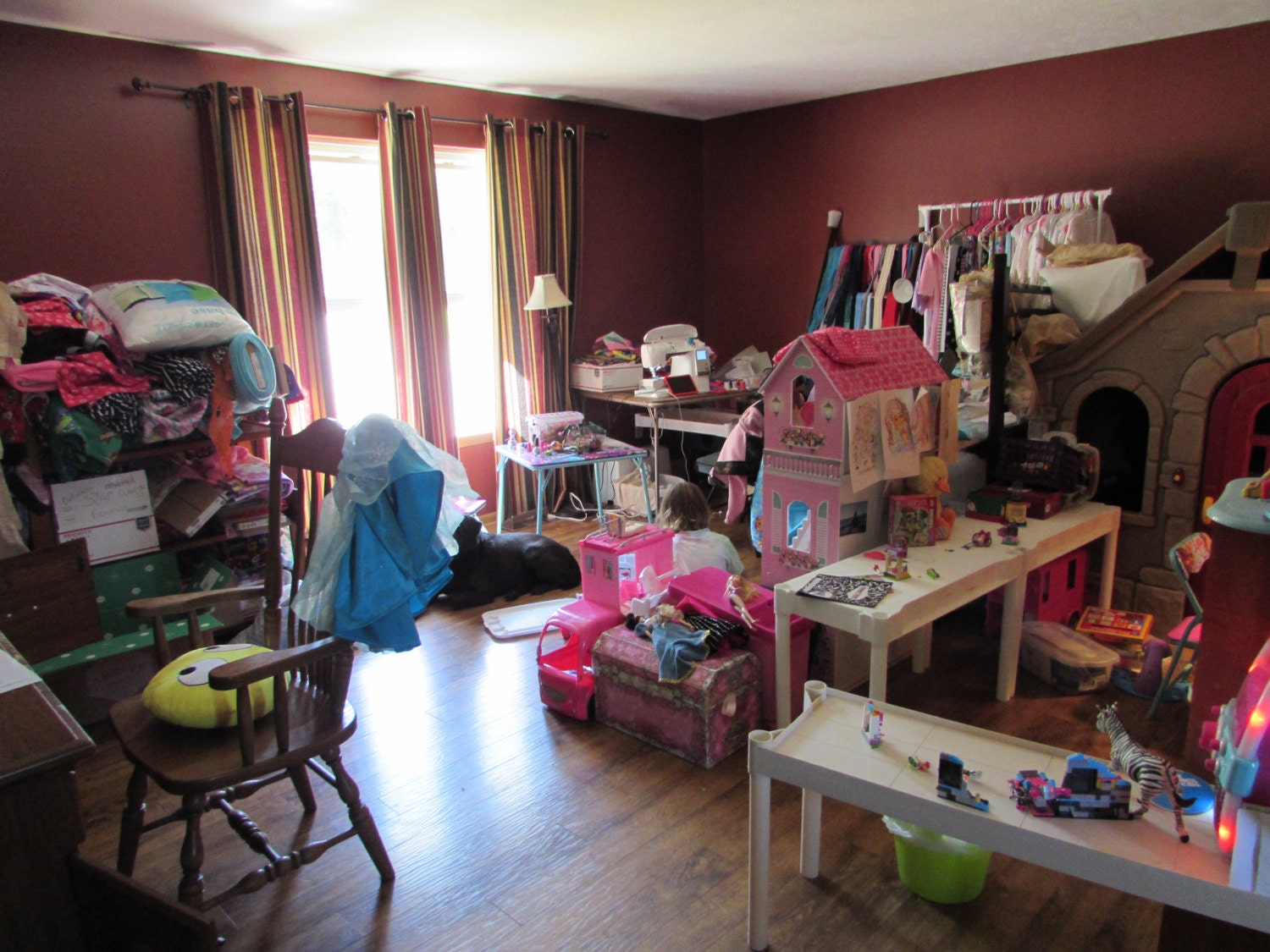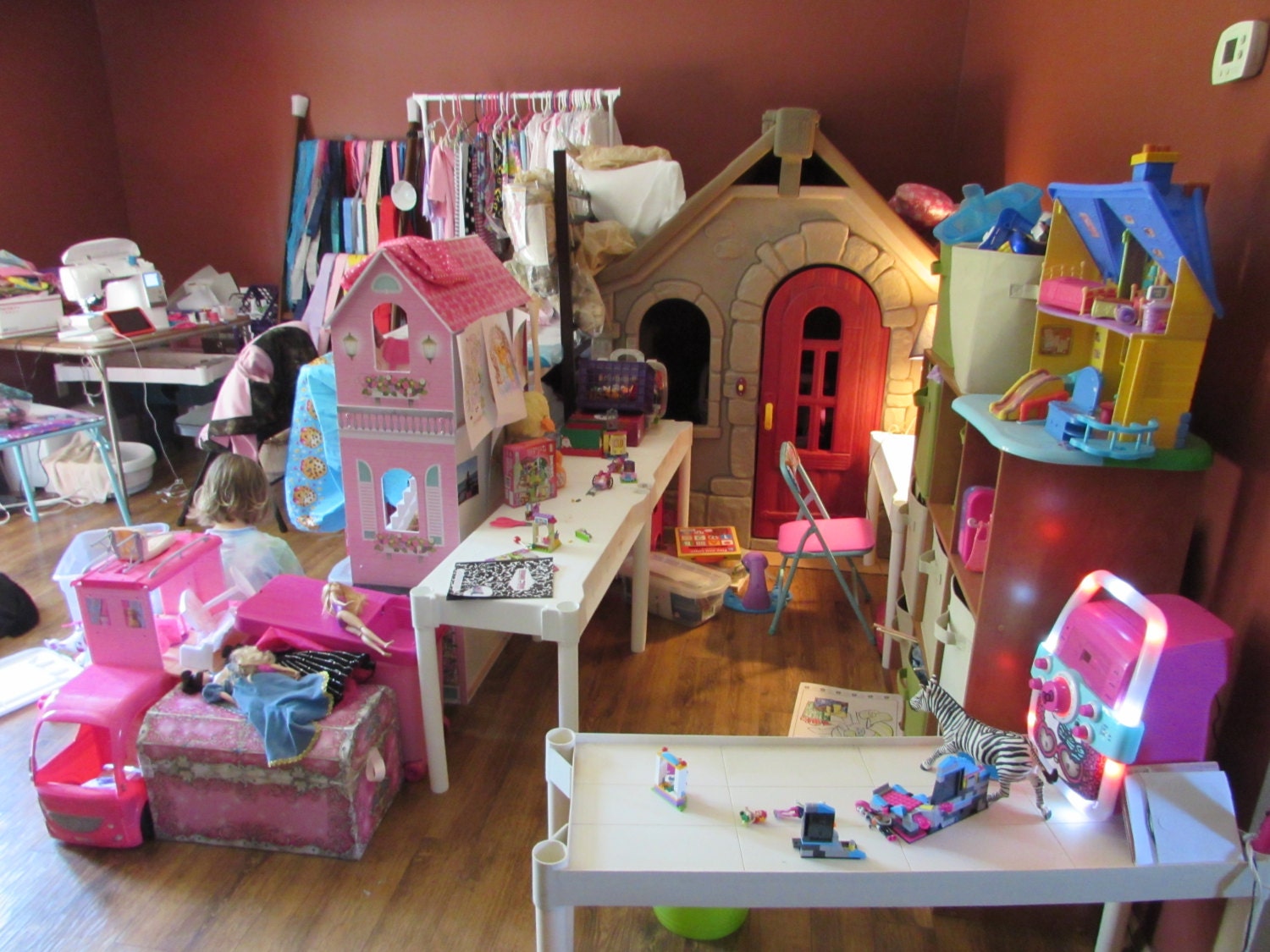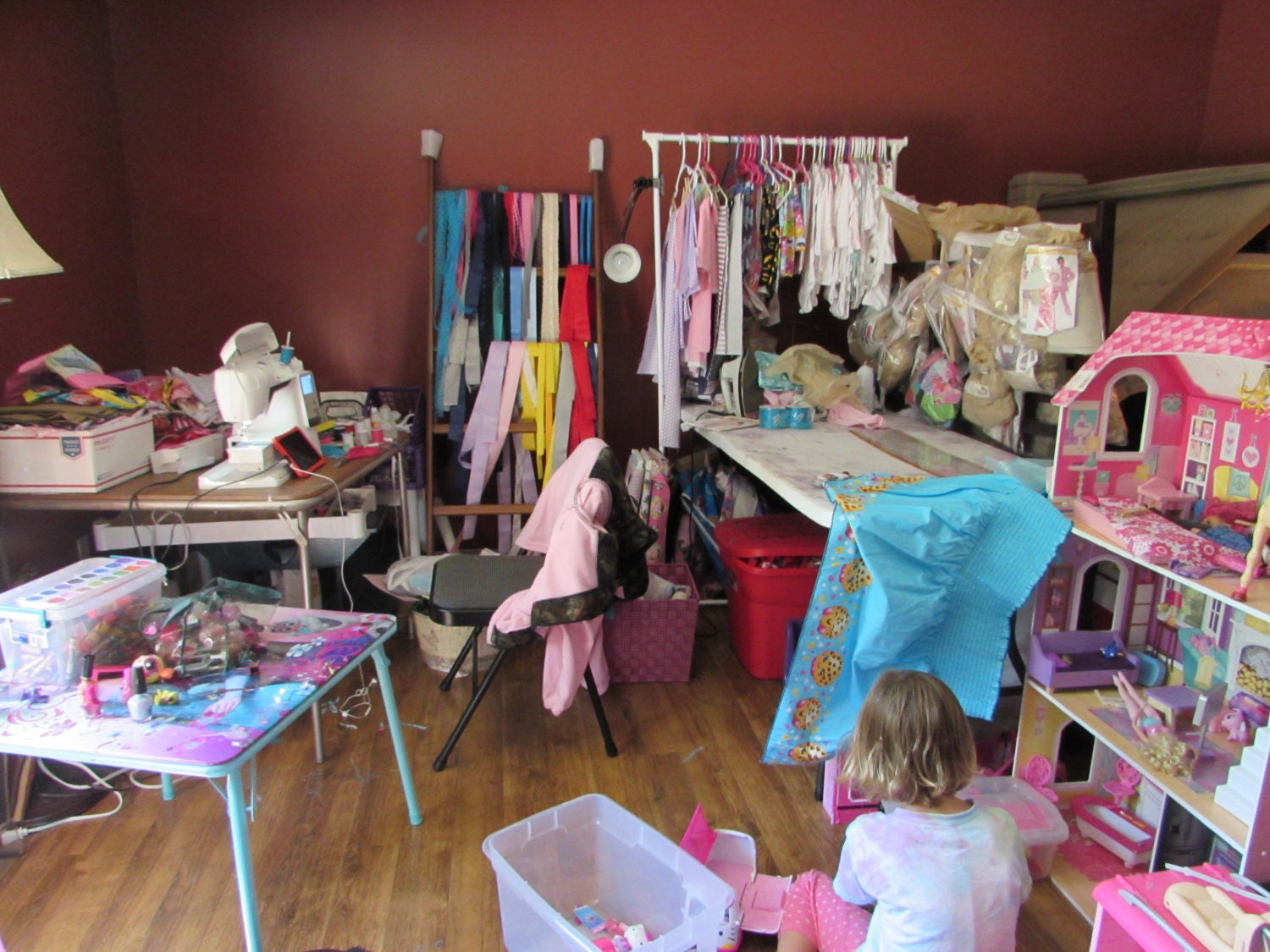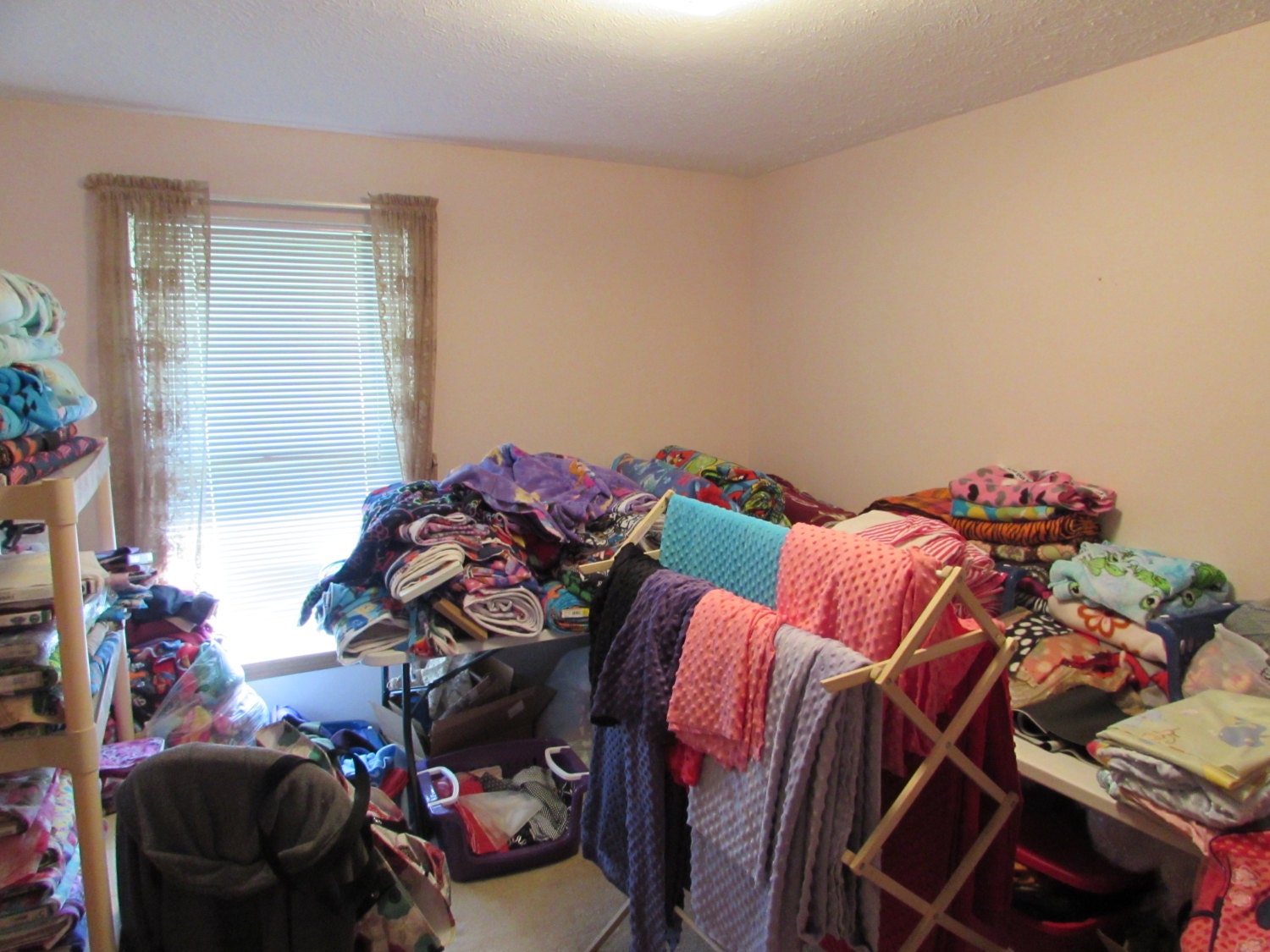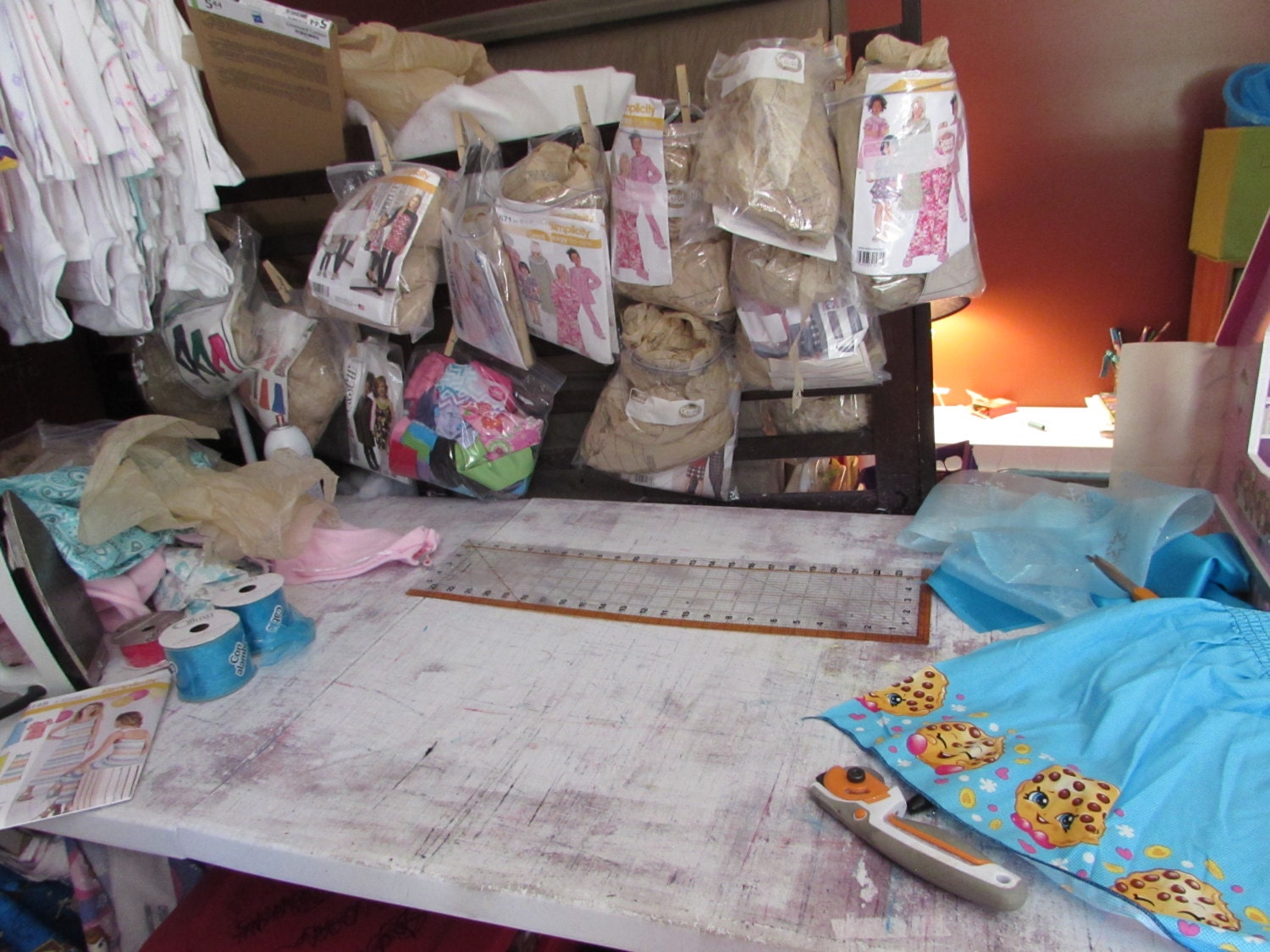 I have been on etsy since the fall of 2012. I started by knotting fleece to form headbands, scarfs, and blankets. My interest began with designing and knotting items as a hobby at home when I spent many days at home with my then one year old daughter. I worked as a nurse 3 days a week so I had 4 days at home with my daughter. I loved and still do love playing with her but I wanted more than being a full time playmate to my daughter when we were at home. I also began to realize this was not very good for promoting independent play for her which is also important for children to learn. I would set her up at her Dora table to color, paint, or draw and then sit beside her working on my fleece projects.

Knotting fleece became not enough for me. Not to mention the fact that knotting fleece is time consuming and difficult to get reimbursed for the time through pricing of the items. I began to realize how much quicker and how much more I could do with a sewing machine. My mother bought me a sewing machine for Christmas in 2014.

And that is all she wrote. From the time I received my sewing machine in 2014 until now I have felt frustration, joy, disappointment, surprise, excitement, and satisfaction. The learning process I embarked on by myself to self learn the sewing machine, stitches, patterns, types of materials, sizing, etc. has been a roller coaster. The one factor that has remained true is that at the end of the day I love sewing and I kept going back for more until I mastered a particular type of fabric or piece of clothing. My husband is a passionate hunter and he says "it is not a passion, it is an obsession." I never really understood that phrase until now.

Sewing is an obsession for me. If not for my joy in being a wife and mother I would spend all day everyday on my sewing machine. I love making new products out of new fabric. The sense of accomplishment I feel after designing and completing a new item is priceless. The end result is usually tested on myself, my daughter, or my nieces and nephews. The joy I get from seeing a piece of clothing I made on my daughter or myself is awesome. Obviously sometimes I have to go back to the drawing board but practice and learning are what has made my shop what it is today. I have refused to give up. Not because I don't want to be a quitter (we all try things that don't work out and have to let them go) but because I need this adventure in my life.

As for this time in my life, it is the greatest ever for creating, sewing, and growing my business. My daughter has gone off to kindergarden. Although I miss her through the day, I actually have the time to focus more on my obsession which makes me a happier more complete me that she can come home to everyday. I now only work every other weekend putting my nursing degree into use helping other people. I have been a nurse for 20 years most of those years being fulltime so I am very grateful and bleesed to be able to scale back on this front in order to focus on my business.

Thank you etsy for allowing me to set up shop on your website and pursue my passion. Without customers there would be no me so thank you to all those who have ordered from me so far. Making a purchase is a big deal. It is your hard earned money going towards something you expect to look and feel great as you should. I would like to be the small designer and maker behind that special item you want for yourself, your family member, or your friend. I am very easy to work with. I enjoy customer conversations. I love when a customer sends me a custom request and we correspond through etsy conversations with pictures and ideas until just the right item is created for the customer. Often times this is a win win. The customer gets the item they were looking for and I get a new listing for my shop which was created by a customer.

I'm not perfect. Of course not I am a "person" with real life challenges, emotions, and distractions. My first "big year" was the Christmas of 2015 and as many of you may have seen in a couple of my reviews, I could not deliver some of the items. I was very overwhelmed with orders. When you are used to only seeing a couple items on your list to complete and then suddenly there are 20 this can take some adjusting too. I was also working full time at this time. I'm sorry to those few that were not happy with my shop for not being able to deliver there items in time for Christmas. This year as I said my daughter is in school and I only work casual so I have much more time to complete my orders. Last Christmas was a tremendous learning experience for me which has left me more seasoned and experienced in the way of the holiday rush so please give me a try!